Golden Fiber Tex (GFT) is a company with more than 10 years of experience developing product for the garment industry, being a worldwide leader of the fashion and textile market, through constant analysis of the international trends and research of upcoming clothing styles.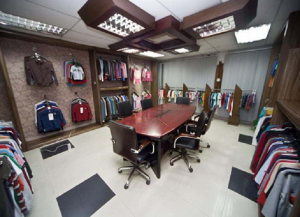 Our Mission
Our mission is to be the market leader in providing clothing from Bangladesh to our customers around the global market. To be a market leader we are committed to develop high quality, sophisticated and deviation-free products in our capacity and make on time delivery to our customer's.
Our Vision
We stand behind our garments products with quality assurance. We believe quality is never an accident. It is always the result of high intention, sincere effort, intelligent direction and skillful execution. To provide customers with the most comprehensive sourcing, production, design & product development service, guaranteeing quality, competitive pricing & quick turnaround times with a world class professional personalized service as well as we are focused to be the most preferred name to our all Stakeholders, customers, employees, suppliers, shareholders and society.
Objectives
Smooth communication by dedicate merchandising team.
Product development based on new concept of design.
Competitive prices.
Supply Chain.
Product planning and Execution.
Quality Control and supplier Assessment,
Vendor Compliance.
Negotiations.
Risk Assessment.
Product process Assessment.
Creative problem solving.
On time delivery.
13. Market Expansion.
14. Marketing and Merchandising Support.
15. Respect all the buyer comments.
16. Ensure the all documentation by commercial team.
17. Managing Director have been 20 years practical experience in the merchandising and marketing field.
18. We believes that our service, product quality and on time delivery will be made to our valued customer if we get on opportunity for a small trial orders from any customer.
19. We are always ready here to serve you with our full effort and kindness.so please work with us with all of your ready-made garments requirements and take a fresh breath.
MARKET:
Our high-quality products are actually commercialized by the main brands and departmental stores in countries like France, Italy, UK, Switzerland, Poland, Canada, etc. Taking France and UK as our current growing market in Europe we have an expansion plan to cover the rest of the continent in the next five years.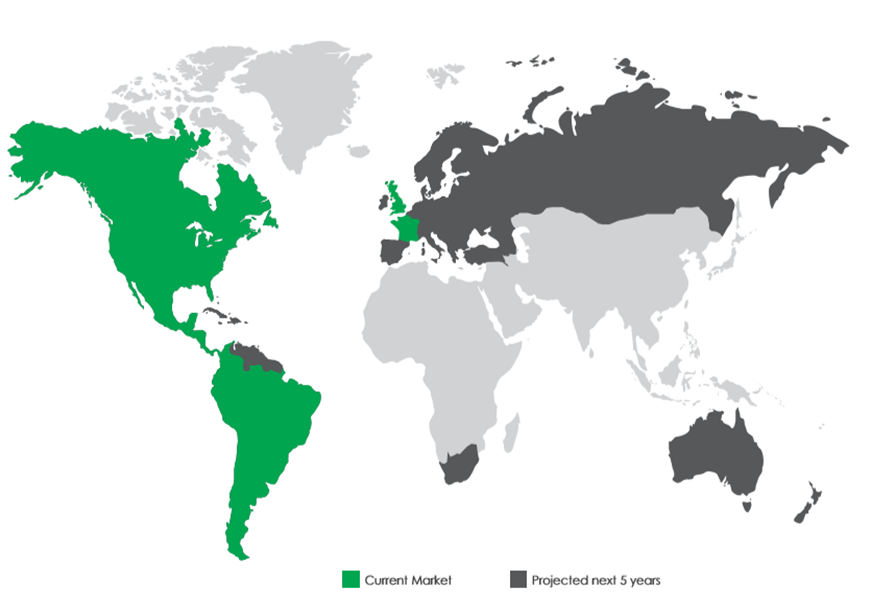 Our final project ending with the expansion of our market in countries like Australia and New Zealand in Oceania and South Africa in the African continent.
PRODUCTS :
With more than 10 years of experience in the garments industry We are specialized in Knit, Woven and Sweater production. We produce all kind of Knit, woven and sweater items from basics to the fashinable styles. We are constantly offering to our customer innovative collections that follow the latest trends in the fashion world. We are doing basic, casual, Trends, summer, winter and fashionable item with various fabrication like as cotton, polyester, Cotton spandex, CVC, linen, Viscose, acrylic, Polyamide, Pique, cotton modal, Interlock, Rib, Special design fabrics etc.
CLIENTS:
Some of our clients around the world are Takko, MisterLady, Mango, Varner, Teddy Smith, Marina Militare.
FACTS ABOUT US
Established: Since 2010
Head office: House: 08 (6th Floor), Road:15, Sector:12, Uttara, Dhaka -1230, Bangladesh.
No of Employees: 10 Persons
Terms: FOB & C&F.
Market: Europe, Canada, Australia, West Indies, Switzerland, French, UK and USA.
Quantity: Any of quantities.
Payment Terms: 100% Irrevocable Transferable L/C at Sight / Or Sales contract. 100% T/T (50% Advance, 50% before Shipment).
Delivery time: 60-90 days for Knit Items and 90-120 days for Woven items.
Print : All Kinds of Prints on automatic M&R machines,
Embroidery: All kinds of Embroideries, and fancy embellishments.
Special treatments: Any kind of washed garment is possible, and garment dye too.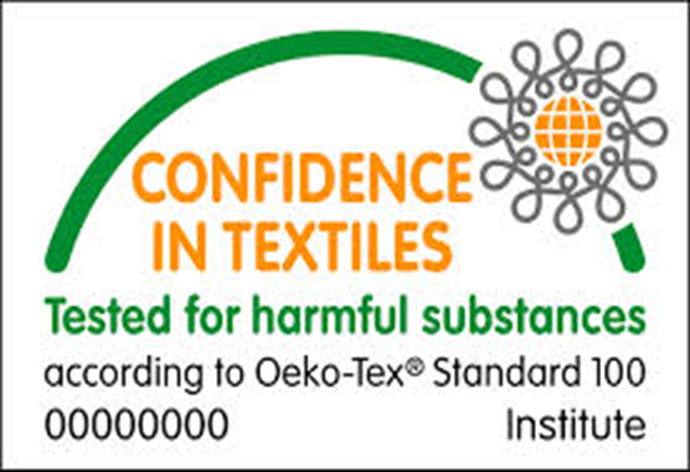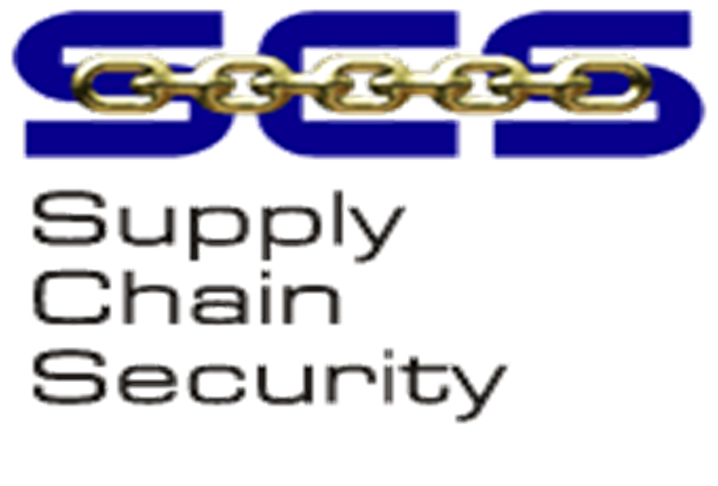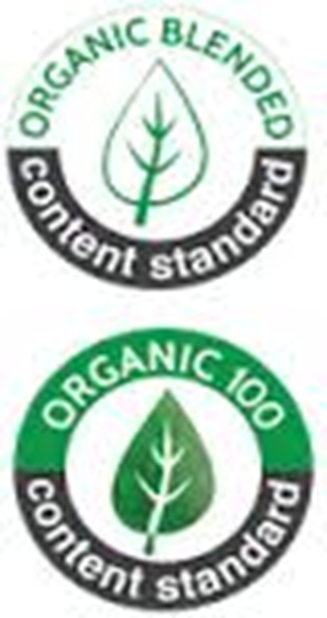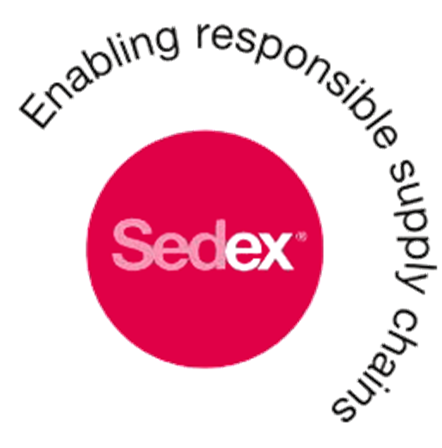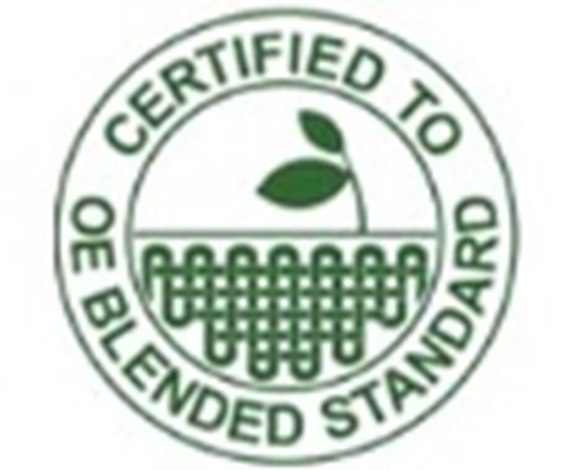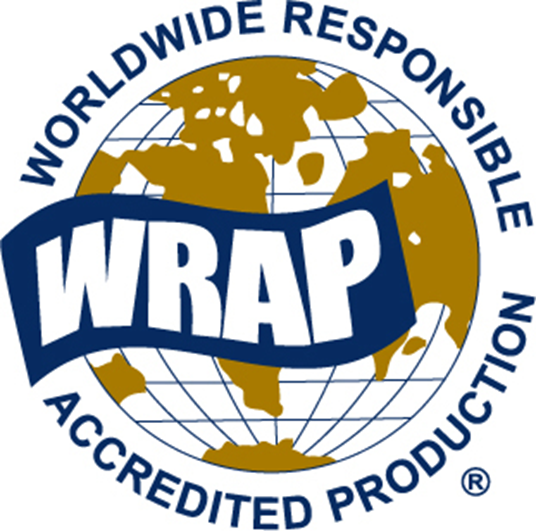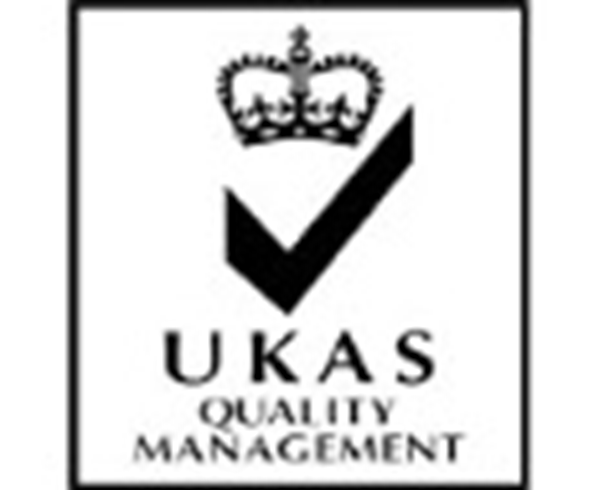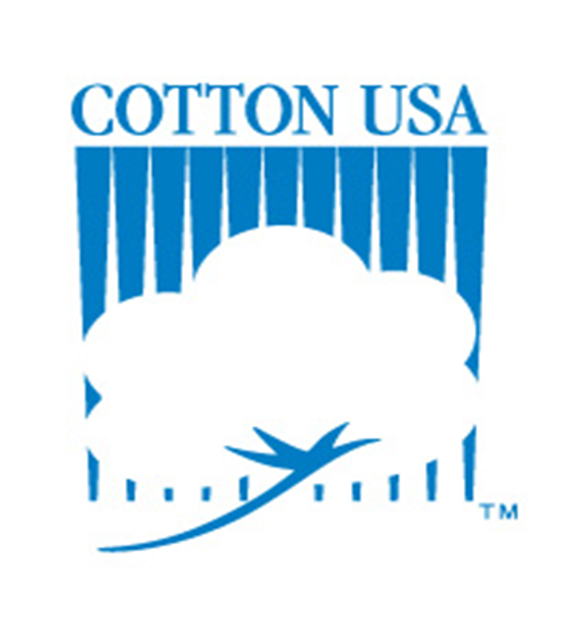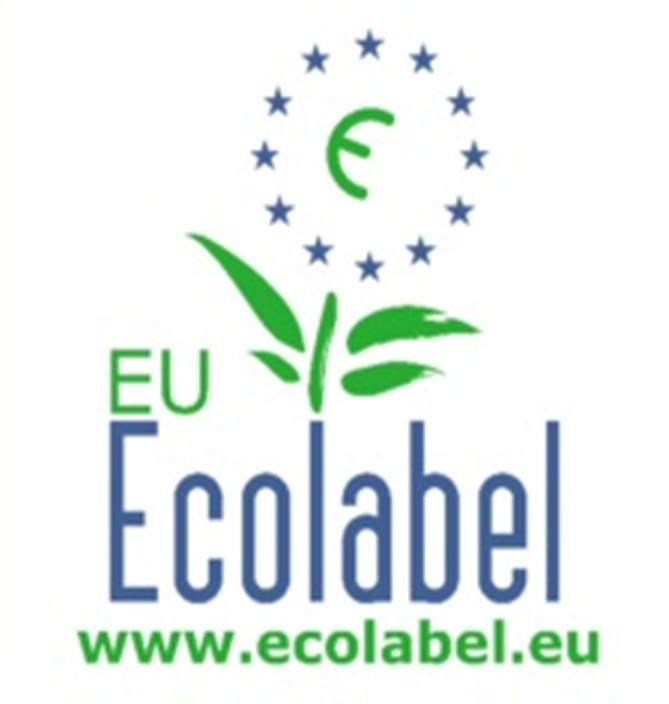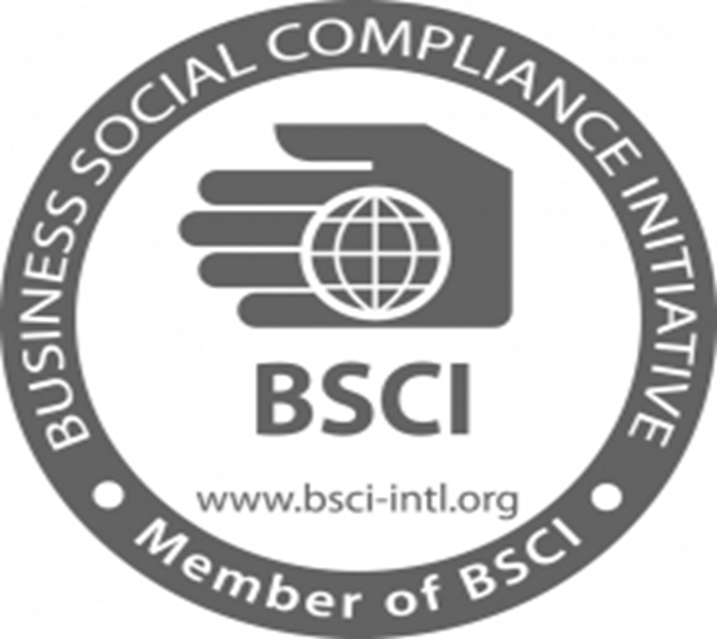 2,809 total views, 1 views today