WELCOME TO GOLDEN FIBER TEX (GFT)
We Golden Fiber Tex (GFT) are a dedicated team, where we priorities every single requirement of customers from product idea generation to often sells comments. We always keep focus on learning of new trends of fashion as we believe fashion, fashion and trends able with times. We adapt ourselves with new trends, fashion and situation as well as give smooth service to our valued customer, which bring happiness to consumer with good quality product also increase brand image and reputation which strong long time business relationship with each other.
OUR PRODUCTS
We have more than 10 years experience in the garments industry We are specialized in Knit, Woven and Sweater production. We produce all kind of Knit, woven and sweater items from basics to the fashionable styles. We are constantly offering to our customer innovative collections that follow the latest trends in the fashion world. We are doing basic, casual, Trends, summer, winter and fashionable item with various fabrication like as cotton, polyester, Cotton spandex, CVC, linen, Viscose, acrylic, Polyamide etc.
OUR CLIENTS
We have satisfied valuable clients all over the World. Here is a list of our valuable clients…
OUR OFFICE

Contact Person:
Md. Shah Alam
Managing Director
Email: s.alam@goldenfibertex.com
Cell phone: +880 17 14 05 74 42,
+880 17 20 21 61 88 (WhatsApp & Viber)
House: 08 (5th Floor), Road:15, Sector:12, Uttara
Dhaka -1230, Bangladesh.
Sister Concerns:
goldenfiberandfabrics.com
multitrimsandaccessories.com
---
SCAN TO SAVE CONTACT
---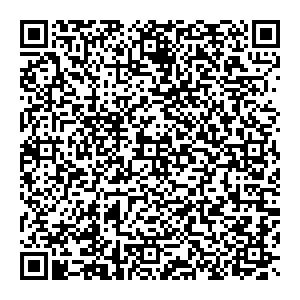 ---
39,671 total views, 5 views today